Skip to Main Content
It looks like you're using Internet Explorer 11 or older. This website works best with modern browsers such as the latest versions of Chrome, Firefox, Safari, and Edge. If you continue with this browser, you may see unexpected results.
Basic Information
Welcome to the Graphic Communications LibGuide.
Use the tabs above to explore career information, research tips, and resources relating to Graphic Communications.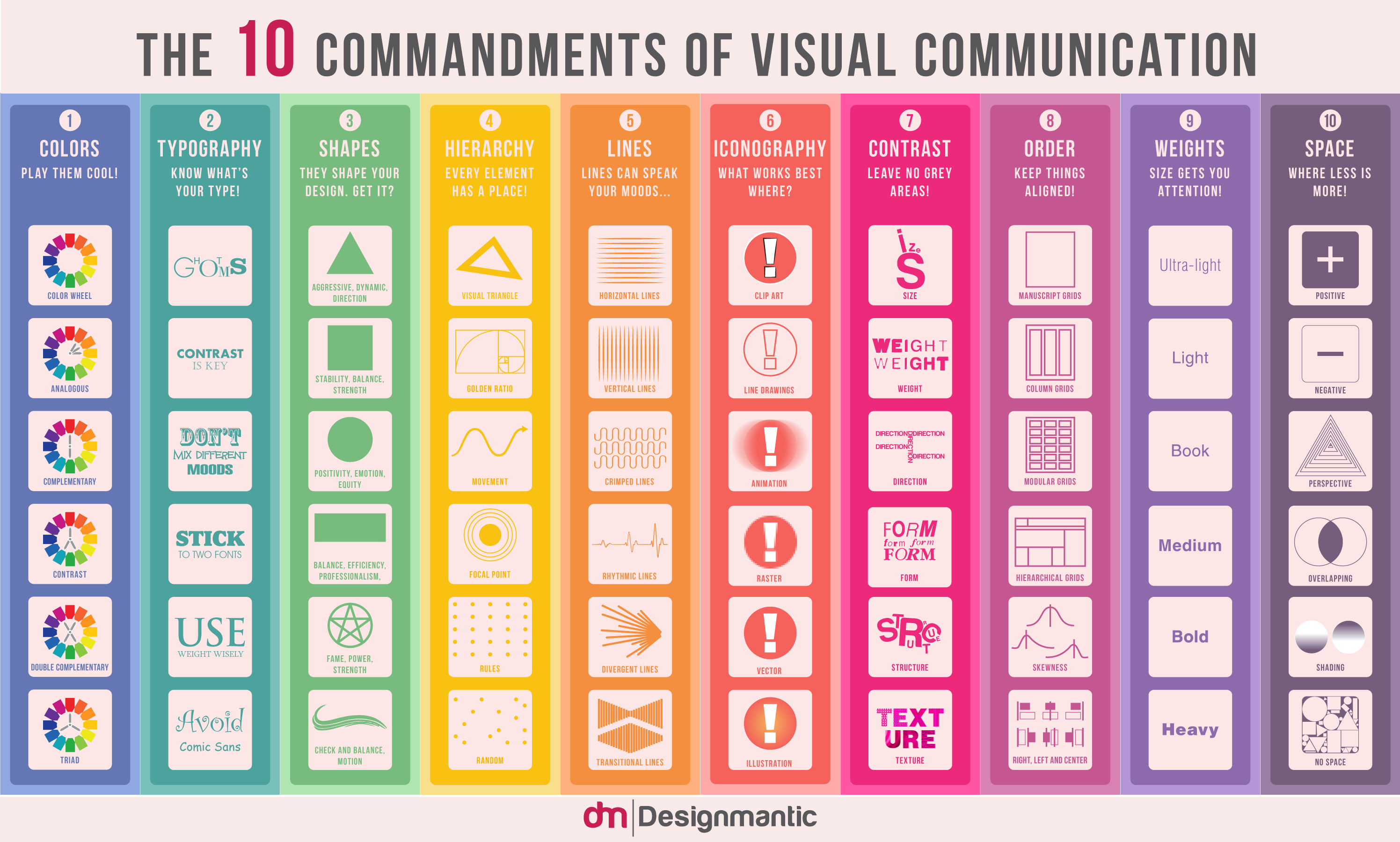 Courtesy of: Designmantic.com
In This Guide
This guide will help you begin your research using the library's collections and beyond.
Use the tabs to navigate through the following pages of the guide:
Career Information

- information about salary, job opportunities, and what you need to know when starting a career in graphic communication

Getting Started

- tips on how to start your information search
Browsing Library Resources - types of resources and tips for searching

Reference Sources

- get background information on your topic, identify key authors and works, and more by using bibliographies, subject encyclopedias and biographical sources

Books in the Catalog

- view a selection of the books in the library

Finding Articles

- information on citation formats, citation management tools and more.

Credible Websites -

quality web resources in the field of art

Media for Visual Information

- how to find media using ICC's resources

Citing Sources & Avoiding Plagiarism

- use these resources to properly credit your sources

Getting More Help - Having trouble finding something? Ask for help!